Finding the best builder for your project
Whether you want to renovate your home or build a house, choosing the right person to lead the work is essential to realise your goals. There are some important questions and aspects to consider when you're looking for the right builder for your project. Here are some tips:
The first step to finding a builder is often to get a quote on a job. But this should be about much more than the price. Take the opportunity when you meet your builder face-to-face to get a sense of whether they understand your project, and share your goals and values. A good builder should ask as many questions as you ask them.
Talk about scenarios and critical challenges
If a builder tells you everything is possible, without problems, proceed with caution. Each project comes with its own challenges, and a good builder should be trying to find out more about how to address them, not dismissing all issues as easy to solve. Ask them to explain in detail why they are suggesting the solutions they offer.
Think strategically about how they price the job
Look at how the quote is put together. Has the builder demonstrated why their approach is the best for your project, in terms of price and durability in the long run? Have they shown how they will innovate to build efficiently? Are they explaining why the materials they've chosen are the best ones?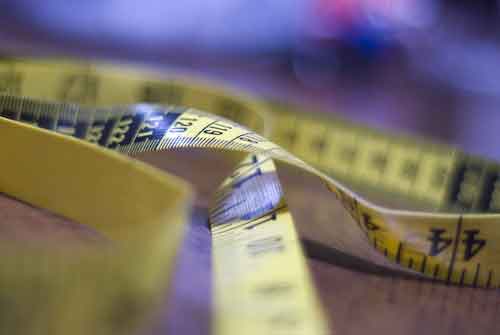 Remember that building is a process, not a product purchase
It's a shared collaboration between the owner and the builder. Test your potential collaborator: Is the builder trying to present a neat package, or interested in collaborating with you to find solutions to all the aspects of the job? Is the builder being transparent about alternative options that you might not have considered?
Have your builder involved from the start
A builder, particularly with specialist knowledge of structural elements, durability and sustainability, will be able to ensure your project vision is addressed right at the very start of your project, from design to delivery. A builder who can work to complete both the overall concept and building details of a project early will save you money and hassle in the long run.
Reach out for a free consultation to discuss your project.