Klaar is a Dutch word that means clear, bright, ready. Klaar constructs the kind of buildings Australians are ready for.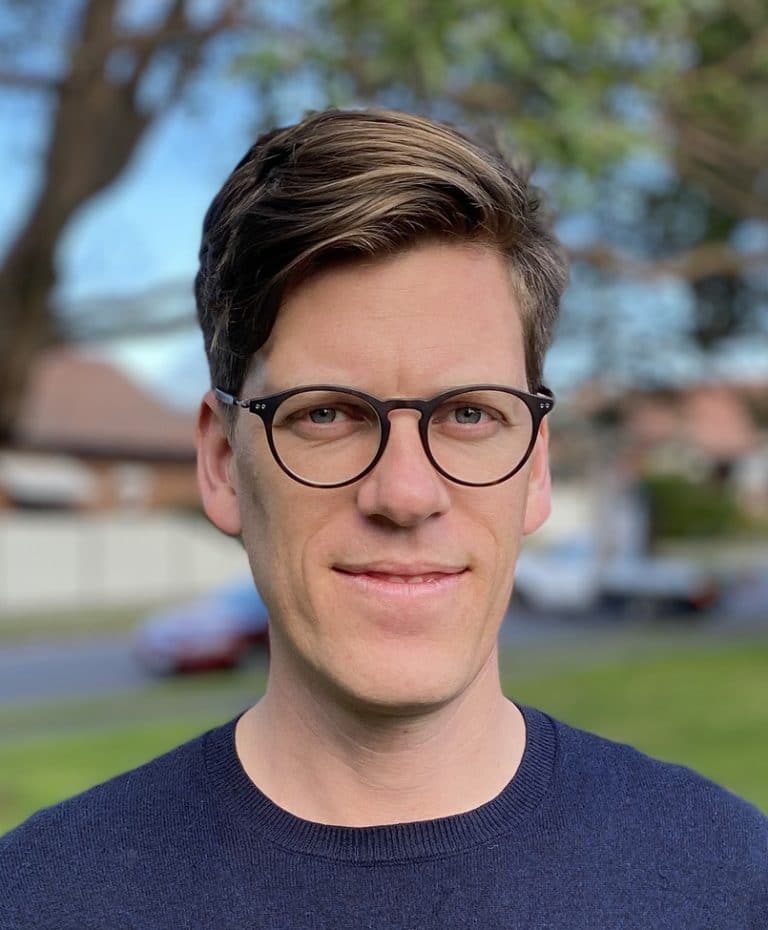 Founder & Managing Director
Sebastien builds as though the world depends on it. (It does). He's a Dutch-Australian architectural
engineer and builder
trained in cutting-edge Northern European sustainable design and construction. Sebastien has spent over a decade managing construction and remedial projects, mostly in Australia.
He has led project teams repairing and improving poorly-constructed residential, strata and commercial buildings in several Australian cities. He has seen first-hand the effects of bad building design on people's lives and livelihoods. These
buildings were cold in the winter, and hot in the summer
. They were expensive, energy inefficient, structurally unsound, and unfit to deal with the Australian climate.
He has advocated for improving Australian building standards among industry and in the media, including in
The Australian
.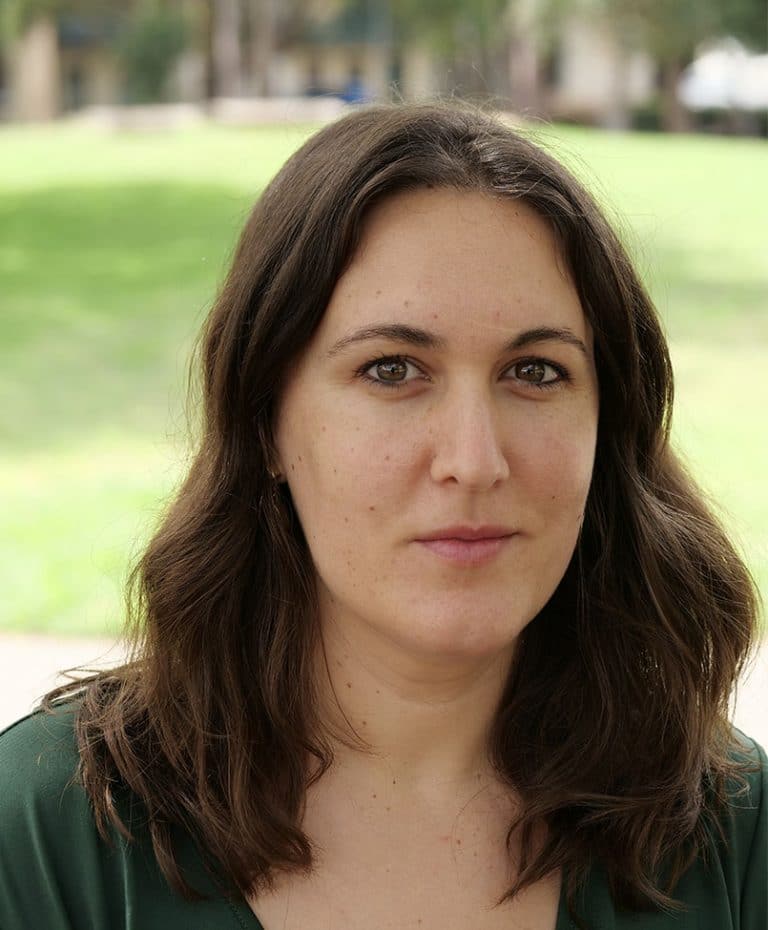 Belinda believes that Klaar can work towards addressing some of the most critical issues of our time, including housing accessibility, climate change, environmental degradation and social cohesion.
As a journalist and anthropologist,
Belinda has dedicated her career
to researching and telling stories about communities, human rights and environmental issues. Belinda is passionate about Klaar's collaborative development process, which seeks to understand what our communities need from the places where we live and work.
Sebastien and Belinda have two young children, who are Klaar's Chief Motivators to care for the environment and our communities into the future.
The principles guiding Klaar's work.
We're people-focused and community-focused. We want our collaborators and clients to be satisfied with our work.
We're agile. We're committed to innovation in technology, manufacturing and design. We're adaptable, and disruptive when we need to be.
We think about how the built and natural environment can be transformed and regenerated. We build with Australia's climate in mind.
We believe good design can help us live in a more satisfying and sustainable way.
We foster collaboration through our buildings, our community-building, our inclusiveness and common interests.
We believe that diversity in our communities, collaborators and staff helps us meet our wider goals.
Sign up for our free strategy session to workshop your project with us. We'll share our expertise with no obligations, no hard sell. Places are limited.