How COVID-19 can kickstart an co-living revolution
At the start of the Coronavirus pandemic, videos of people in isolation bonding across their balconies went viral.
Those balconies became a crucial part of maintaining a sense of balance, with people unable to leave their homes. Architects like Bjarke Ingels now believe that COVID-19 is an opportunity to fast-track design principles to help people live better, and closer together. Ingels sees balconies as rooms in their own right— for him, during COVID, it even functioned as his home office. "At first, it was seen as challenging, because you didn't have full privacy from your neighbour," he says. "Now, it's seen as creating a community,"
he told Bloomberg
.
The problem for many Australians who wish to live like this is a lack of availability. A report released just before COVID-19 spread widely showed that while many older Australians were interested in downsizing, or 'right-sizing',
a lack of supply in this kind of housing
made this challenging.
While COVID-19 has kickstarted conversations in Australia about how we can better live, work and play in our communities, there are tried and tested models for buildings that facilitate truly sustainable, community living. The Danish call it bofællesskaber , and Germans call it
Baugruppe
. The most innovative of these examples tend to be initiated by architects or construction groups collaborating closely with a local community's specific needs,
according to Kristen Ring
, a Berlin-based architect and professor.
The future of Australian community living
While the award-winning
Nightingale Housing projects
in Melbourne is a local Australian example, the lack of availability in this kind of housing around the country is a challenge, and an opportunity to be seized. Klaar's mission is to see sustainable, community-led living made available to Australians all over the country. What's COVID-19 has made clear is how important community is to the stability and success of this country. All that's needed now are the buildings and spaces to help that come about.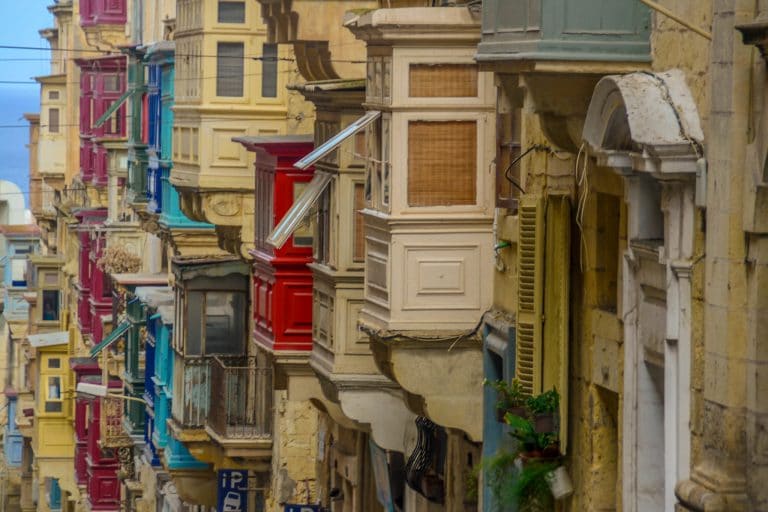 Reach out for a free consultation to discuss your project.