Sustainable and durable buildings for everybody
Building like the world depends on it
Klaar reinvents the buildings where we live and work to be better for our environment, families, communities and businesses.
We build sustainability into every aspect of design and development.
Klaar is an Australian construction company delivering residential, remedial and commercial projects using sustainable and durable building technologies.
Sign up for our free strategy session to workshop your project with us. We'll share our expertise with no obligations, no hard sell. Places are limited.
Klaar is a Dutch word that means clear, bright, ready. Klaar constructs the kind of buildings Australians are ready for.
Our founder Sebastien Leveque-Lopez is a Dutch-Australian architectural engineer and builder trained in cutting-edge Northern European sustainable design and construction.
Construction COVID -style in Sydney means things are operating out of the ordinary. Building and renovation is permitted again in NSW, and Klaar is prioritising …
Klaar has been featured by the Green Building Council of Australia in their latest newsletter. The GBCA brings together companies and communities to lead the sustainable …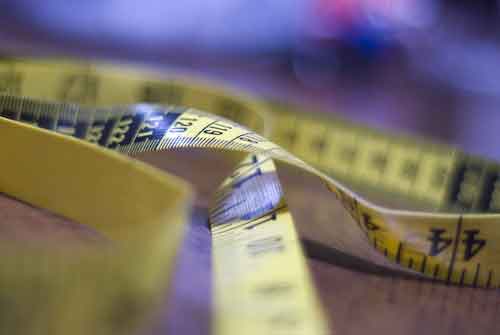 Whether you want to renovate your home or build a house, choosing the right person to lead the work is essential to realise your goals. …